Metal signs are affordable and can be very effective at promoting your brand or catching the attention of onlookers with important information. We are fully equipped with the necessary tools and materials to walk you through our whole process that is completed in house with no issues.
From simple custom metal office signs, max metal signs, all the way to precision plasma cut metal signs for your storefront, we can make it for you.
Our skilled design team can work up an eye-catching concept, the sign will be crafted with precise measurements and tools by our skilled production team, and finally it'll be installed by our hardworking team of installers. From start to finish, a SG Sign Company custom made metal sign will make you stand out from the competition.
We are focused on providing high quality signage systems to businesses nationwide.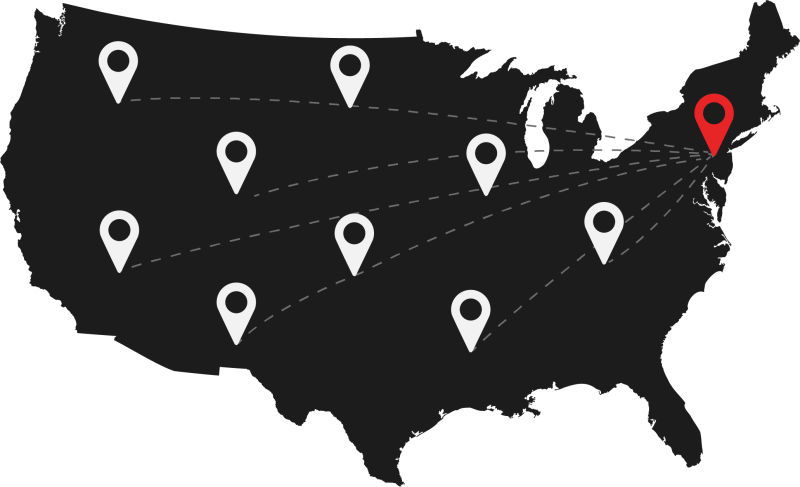 Post & panel metal signs are ideal for displaying on your property. They promote both your brand and your location so that your building is easier to find.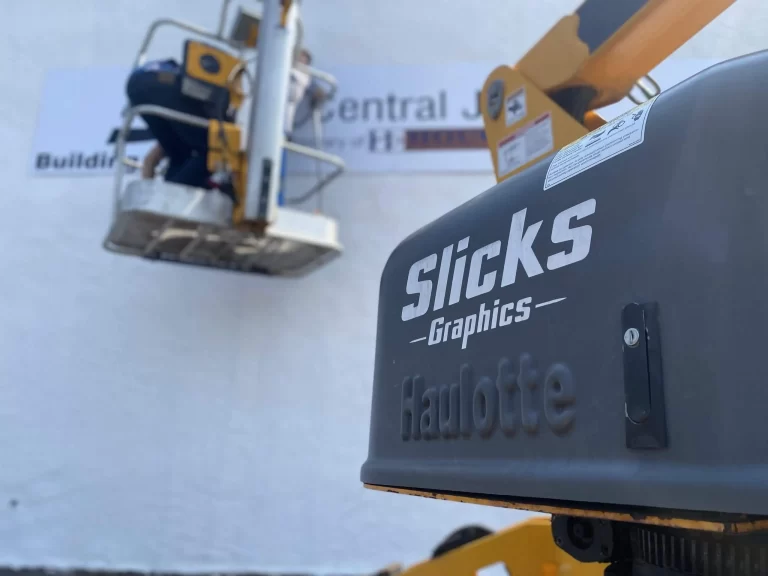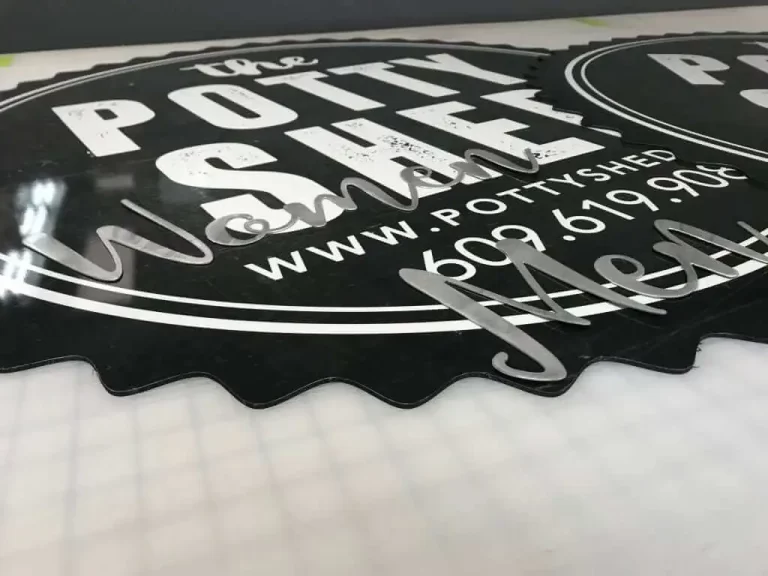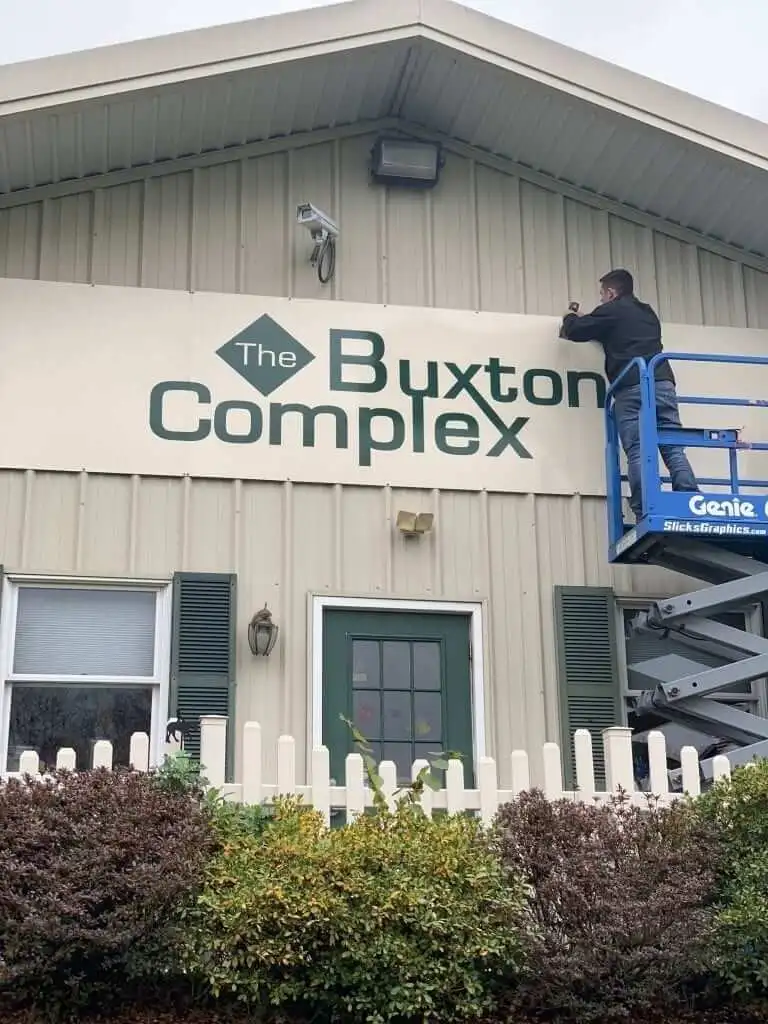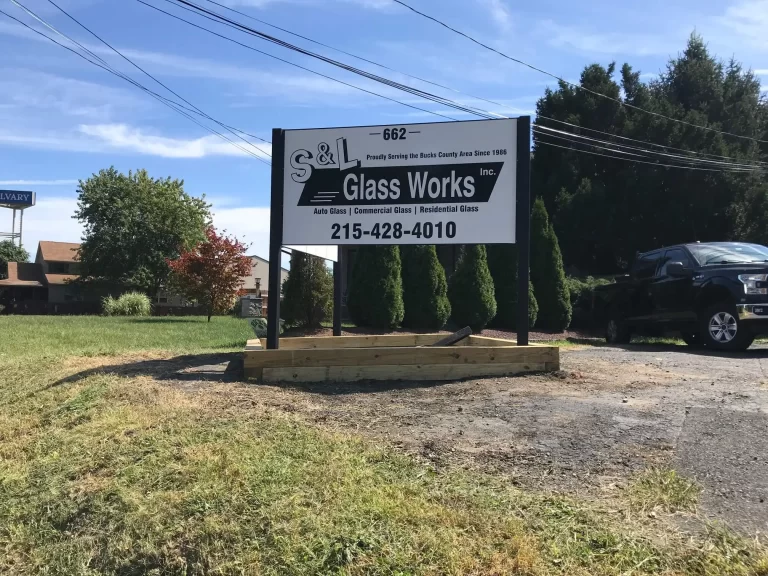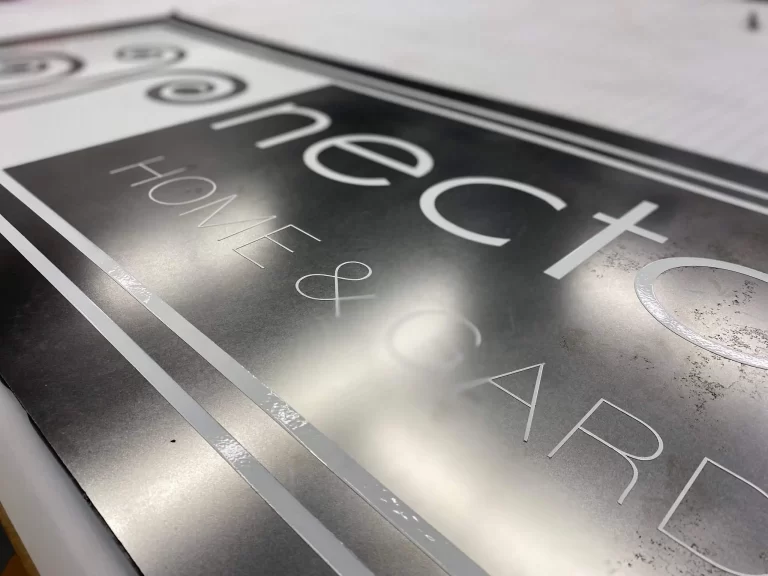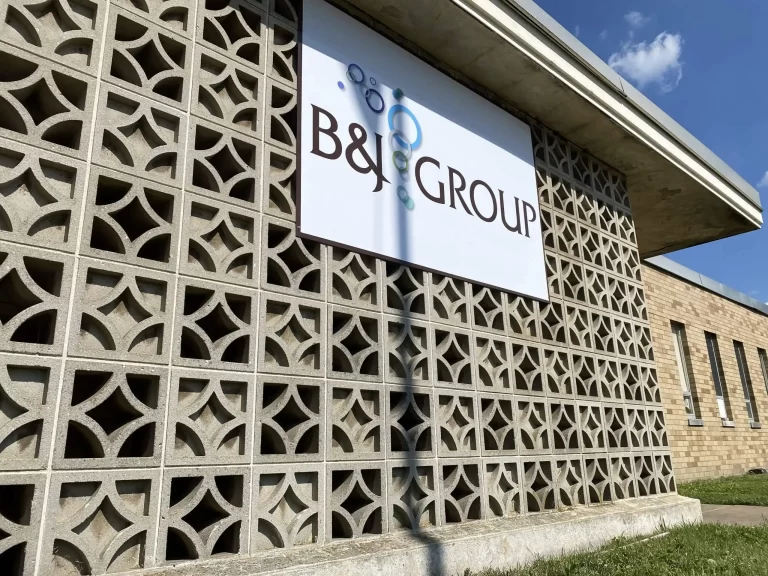 If you're looking for something that will stand out a little more, a plasma cut metal sign may be best for your business. We use top of the line tools to precisely cut out letters and shapes related to your brand. This method can create one-of-a-kind signs for your business.
Aluminum panel or max metal signs are simple, but effective in conveying a message. This can range from parking lot signage, office signs, and even storefront signs. Because these are flat panels of sheet metal, printed vinyl graphics can be directly applied onto the surface. This allows you to showcase multiple aspects of your brand – including color, pattern, shape, and additional components – while not breaking the bank. If you need an affordable alternative to something like an LED backlit sign, this may be a viable option for you.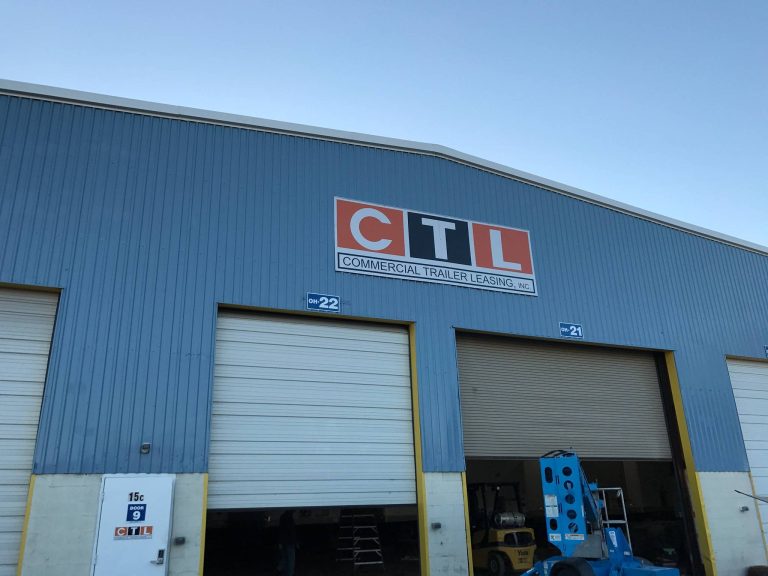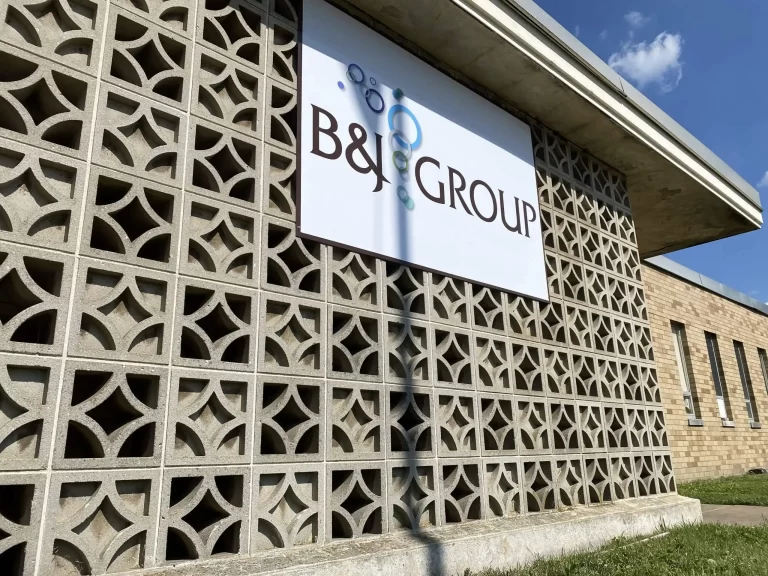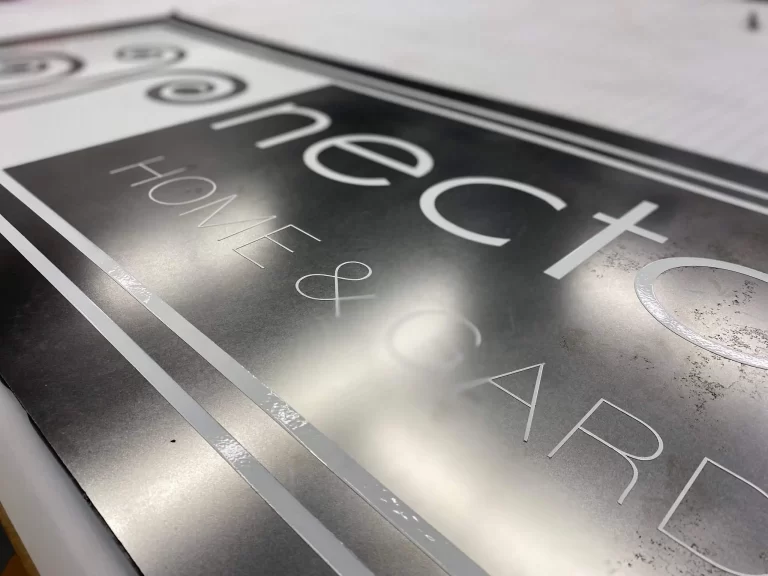 Look for something more durable? We also offer stainless steel options. Stainless steel signs are timeless and long-lasting. They can be custom cut as channel letters, painted, or left bare. Whatever your preference, SG Sign Company can build it out for you.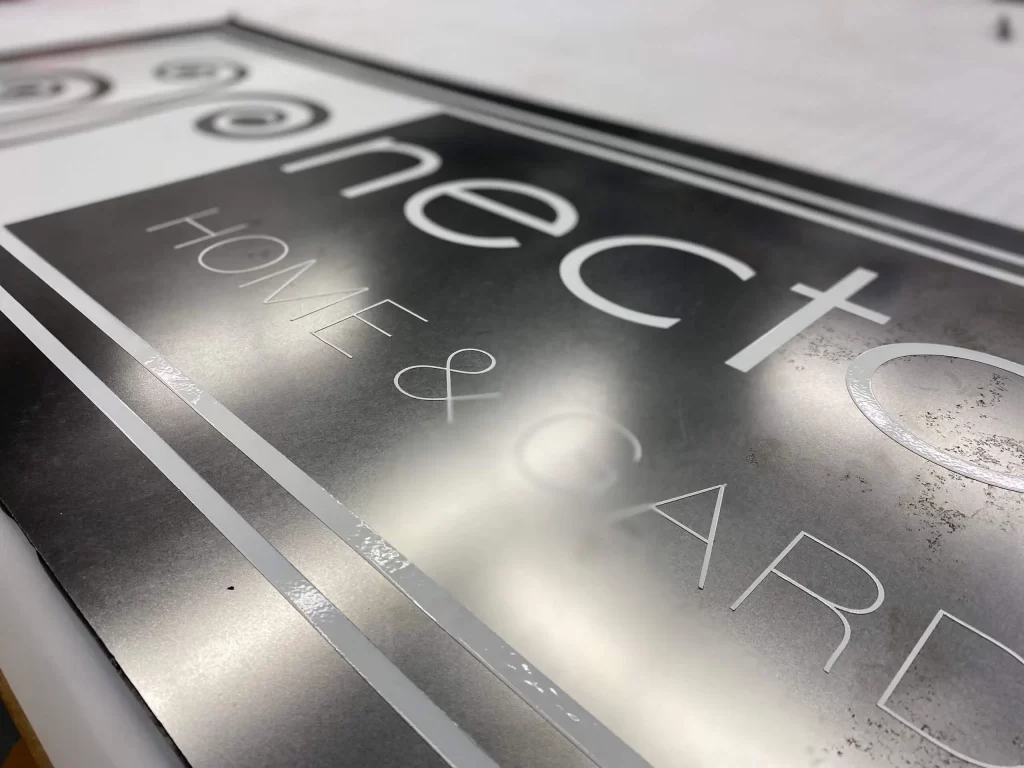 Catch the attention on passers-by and help potential customers find your business easily. Large storefront signs are crucial for customers to have a good first impression of your company. They also enhance the facade of your building by customizing it with your logo, colors, and other branding elements.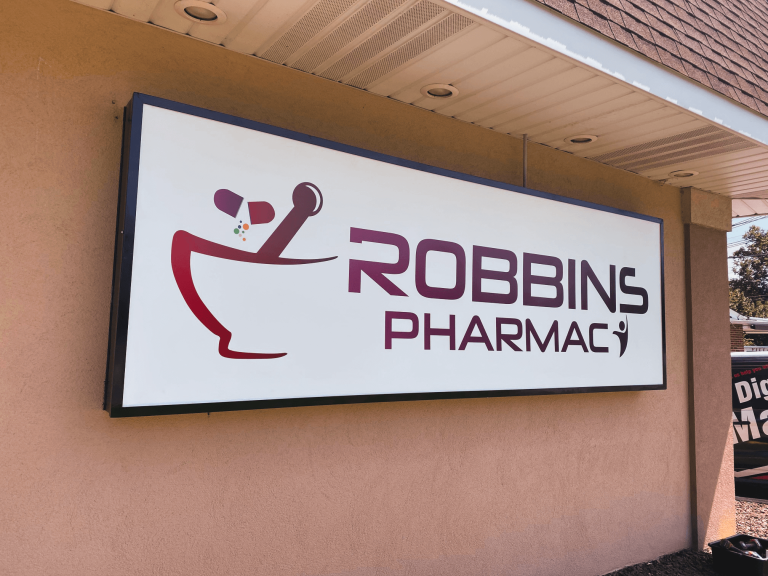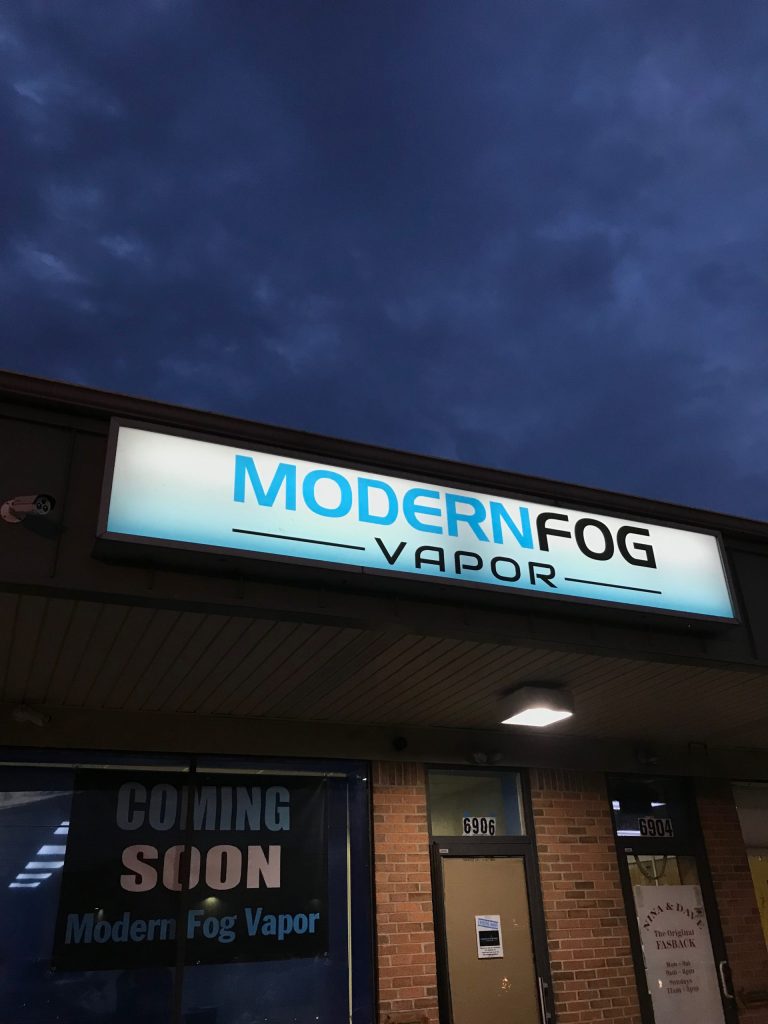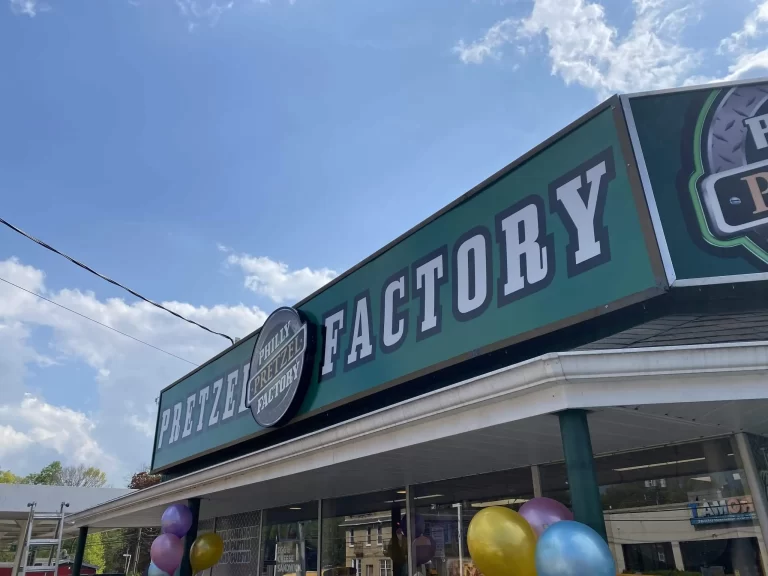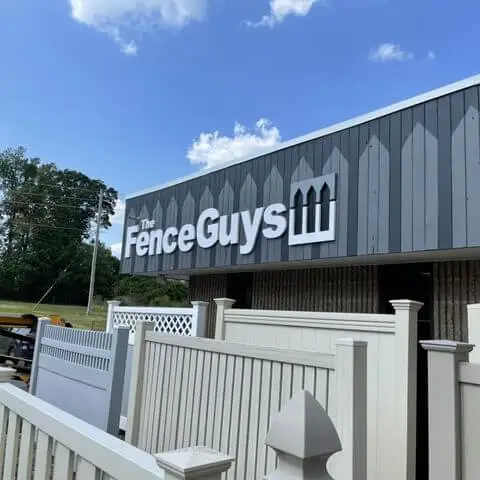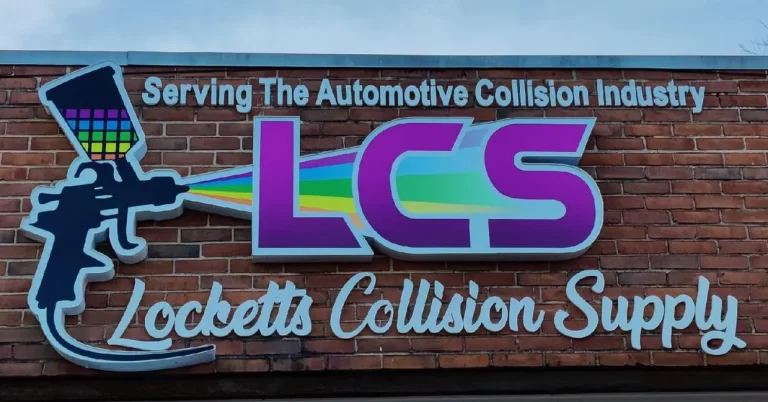 Looking for Custom
Metal Signs

?
SG Sign Company is ready to help you build your next sign! Whatever your business, and however large or complex you'd like your sign to be, we're here to help. If you need help deciding on types of signage for your business, contact us today and we'll walk you through the process. We're always ready to help our customers expand their business!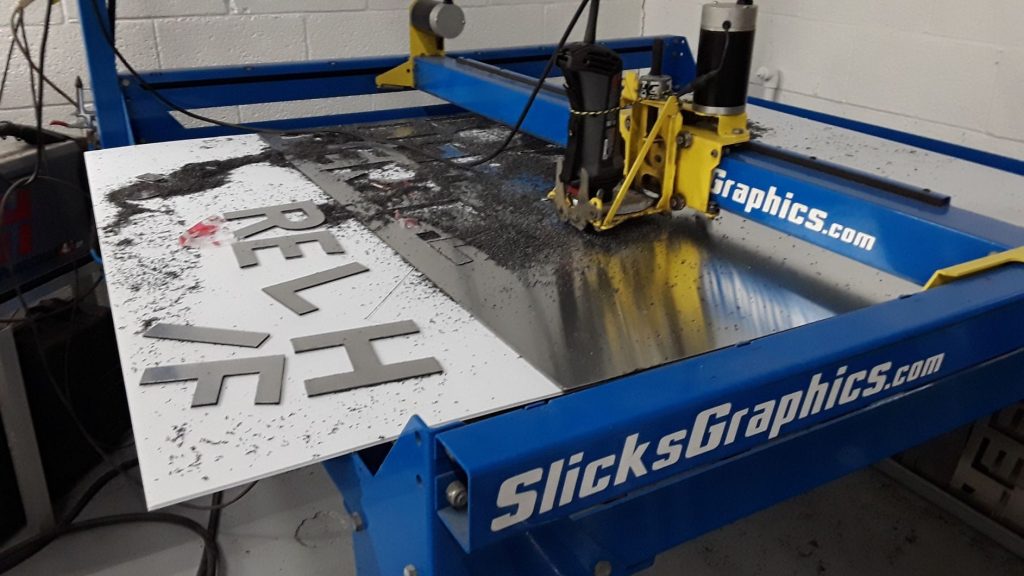 Metal Post & Panel Signs for the Morven Museum & Garden
These metal wayfinding signs were made following the particular branding of the museum and garden. Using our CNC machine, we cut out the aluminum, then the signs are painted metal with precisely cut vinyl lettering. They were then installed by our team on site.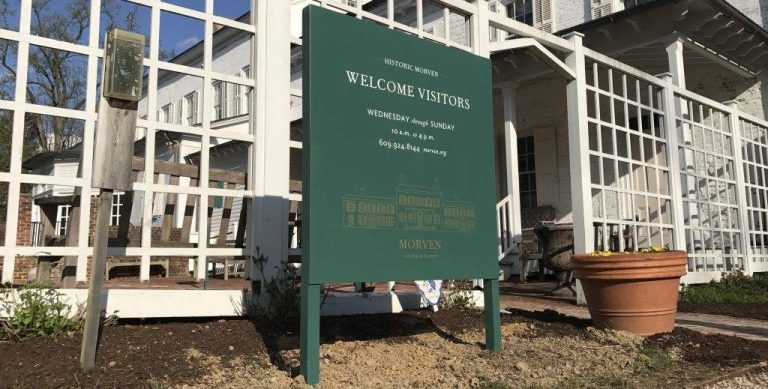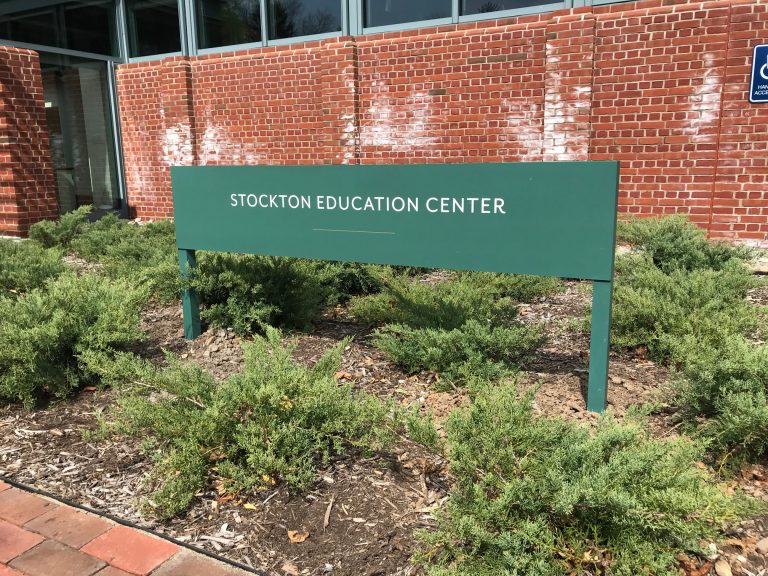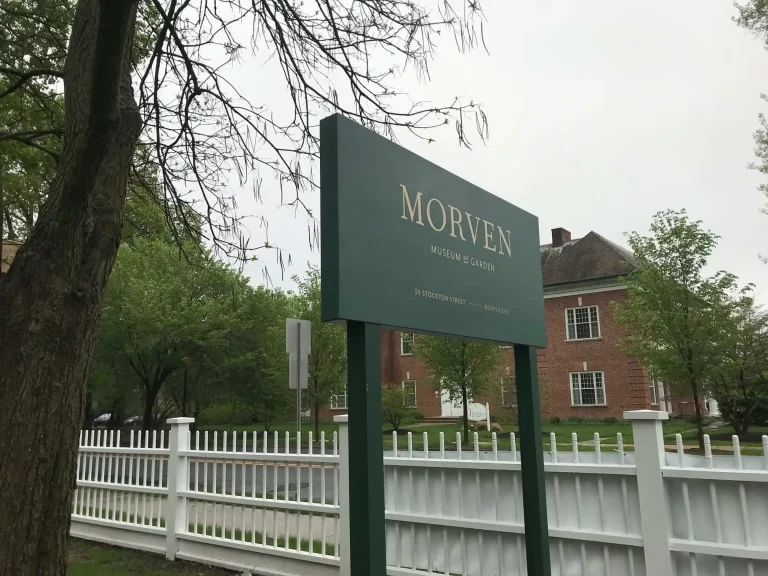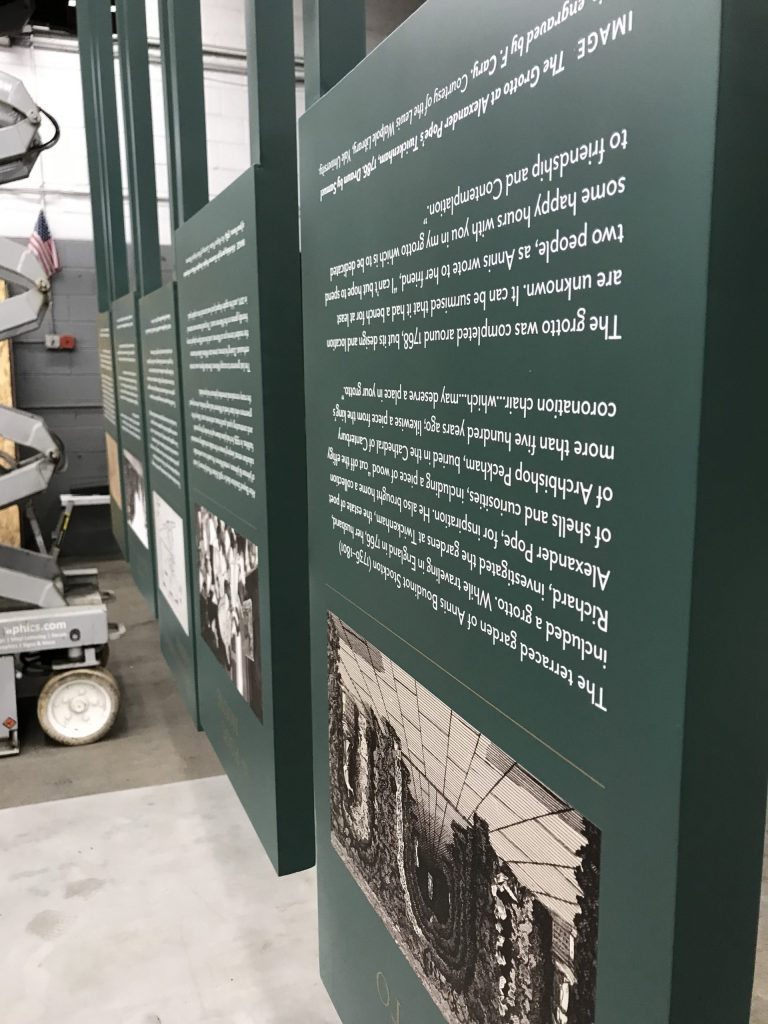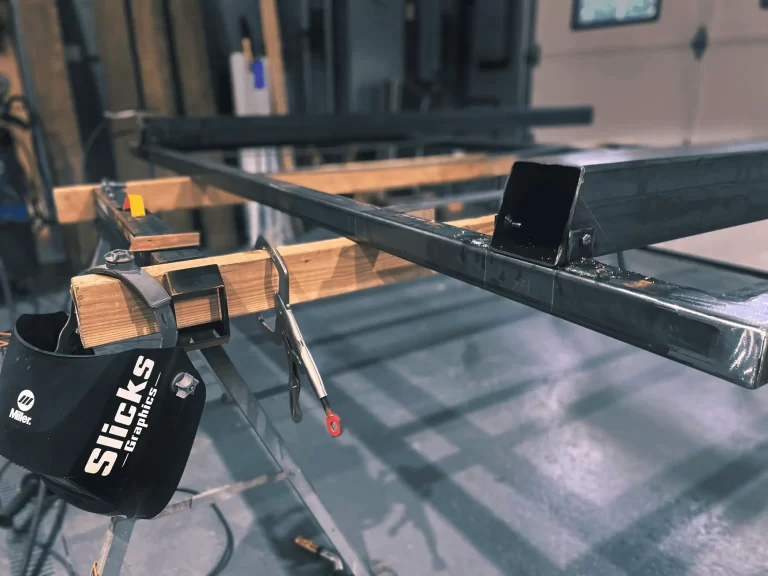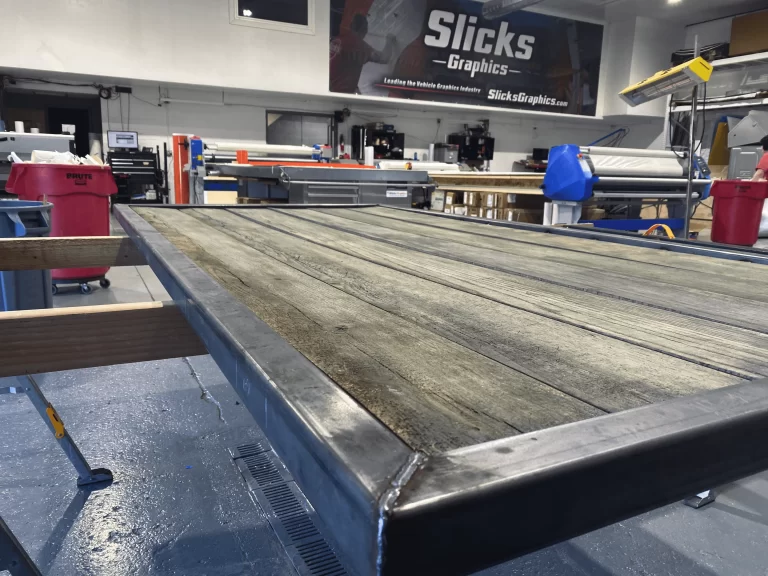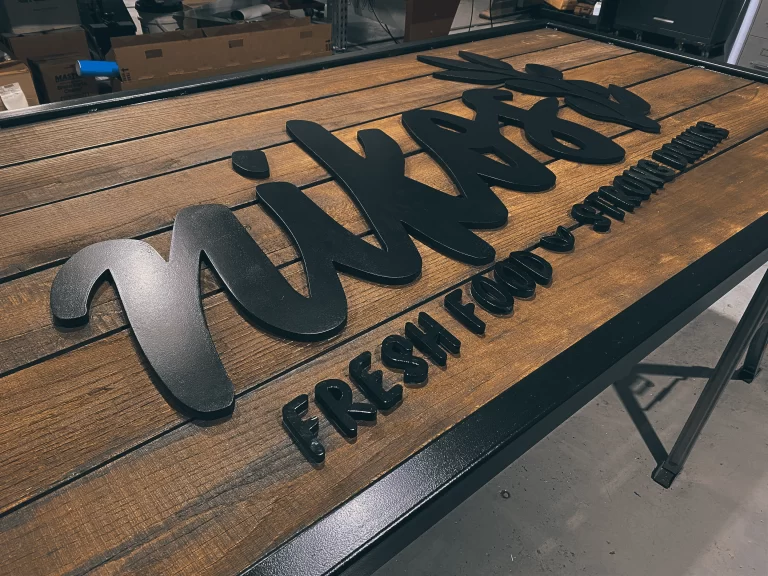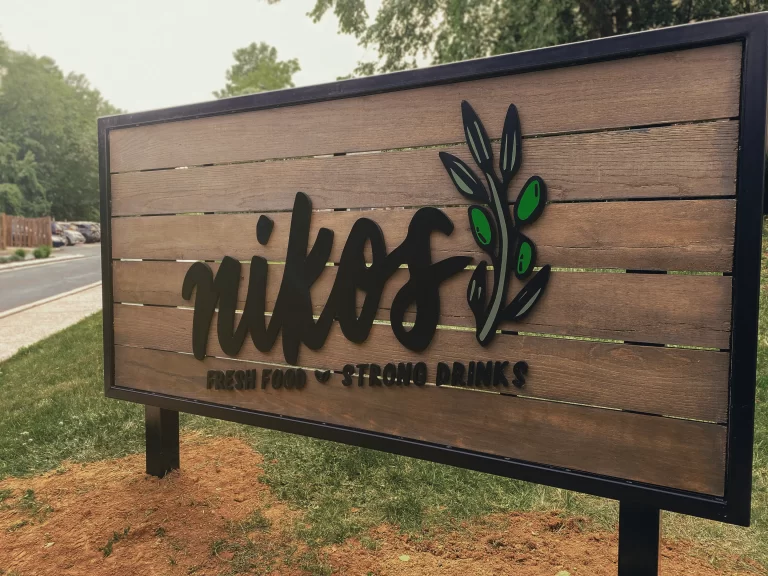 Metal Sign with Channel Lettering for Nikos
This unique sign was made for a new local restaurant. The frame is painted metal, the backing is wood planks, and the graphic elements are channel letters. It makes for a truly one-of-a-kind storefront sign. To see another signage job we did for Nikos, click here.
Plasma Cut Metal Sign for Shades of Green Storefront
This plasma cut metal sign that was made for a local landscaping company was then painted green and mounted to the building according to the mockup.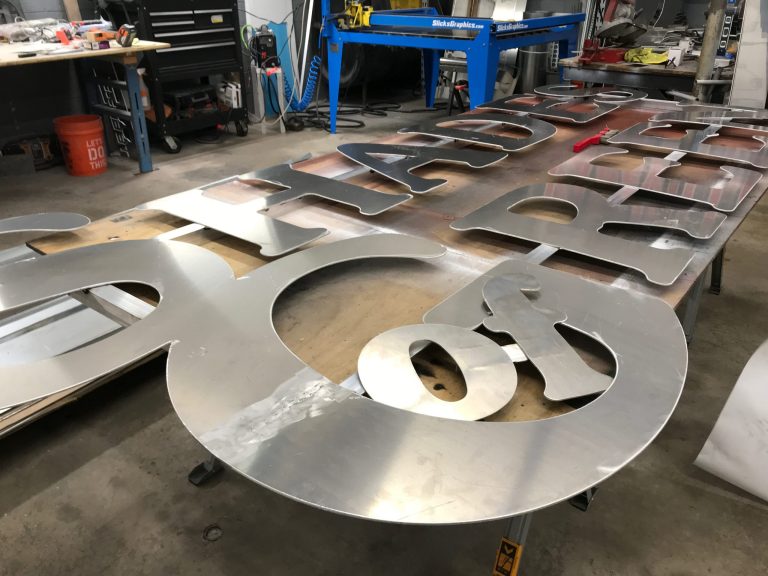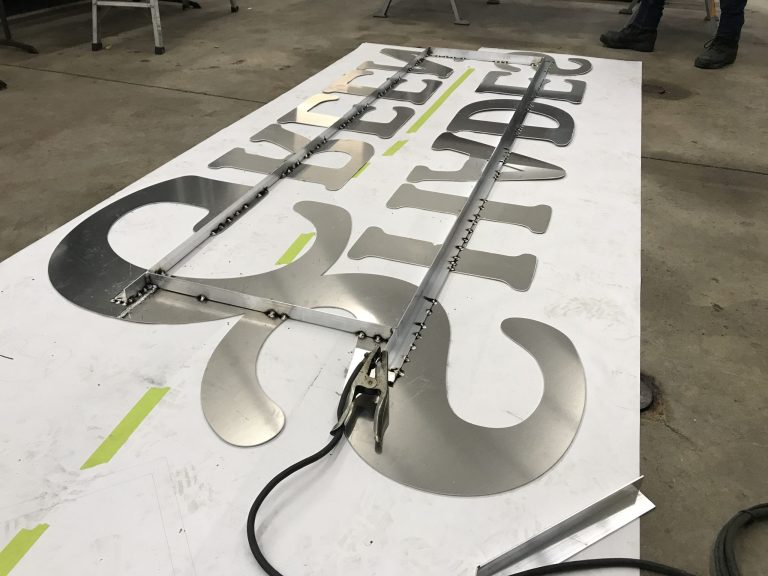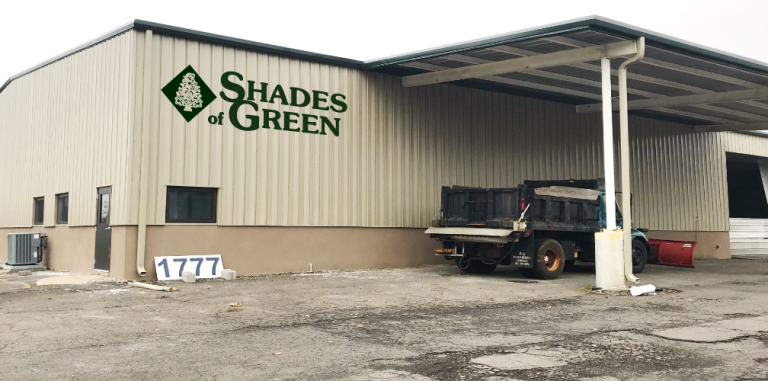 Serving The Entire East Coast And Beyond
Address Letters | Way-finding Signs | Parking Signs | Real Estate Signs | Office Signs | Plasma Cut Signs | Painted Metal Signs | Banners
When tasked with finding a sign company that not only understands how to build a long lasting, durable sign, but also can build you something total custom helping you create thousands of quality impressions, look no further than SG Sign Company. Our custom signage fabrication shop is equipped with a state of the CNC bench, allowing us to not only route almost anything, but we can also plasma cut metals up to 1/2" thick to build some of the slickest signage. Our shop is also equipped with state of the art welders from Miller to weld both aluminum and steel sign products.