Custom LED Backlit Signs | Commercial Business Signs
Pushing the envelope with each new sign project we take on by equipping our facility with the best fabrication equipment along with team members you can count on to bring some of the coolest signs from concept to reality. We are focused on providing high quality signage systems to businesses nationwide.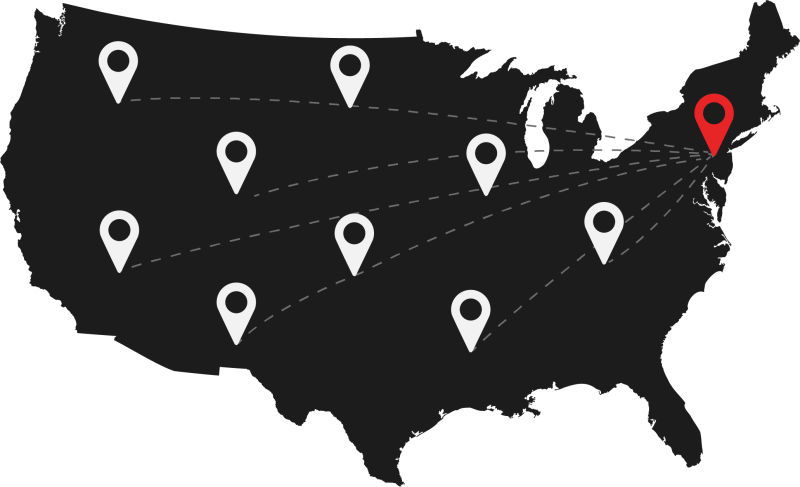 LED lights for backlit signs are crucial in promoting your business, not only during the day, but also at night. They are a more affordable alternative to channel letter signs and have the lighting capabilities for high visibility at night. If your business is in need of a new sign, face, or LED retrofitting and LED conversions, SG Sign Company is here to help! We'll walk you through the whole process from start to finish. We offer custom sign design services and build all our signage in house to showcase the specific qualities of your brand.
If you're looking for a commercial sign company that does it all and can fully fabricate and install your LED backlit sign, SG is here to help. We also offer sign repairs, LED conversions, and sign removal services.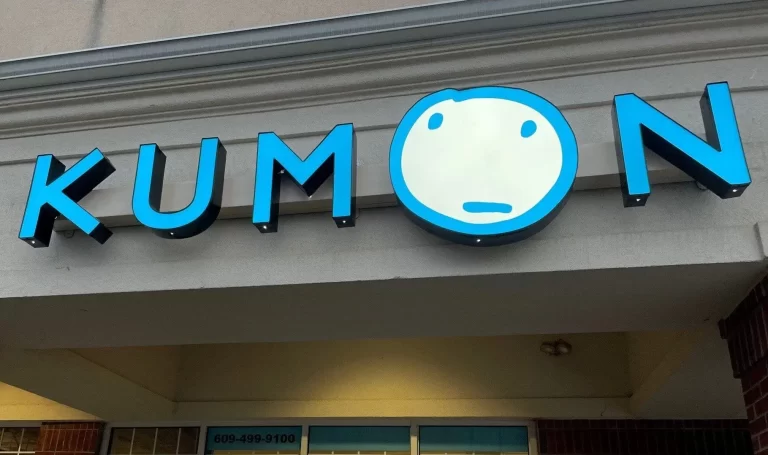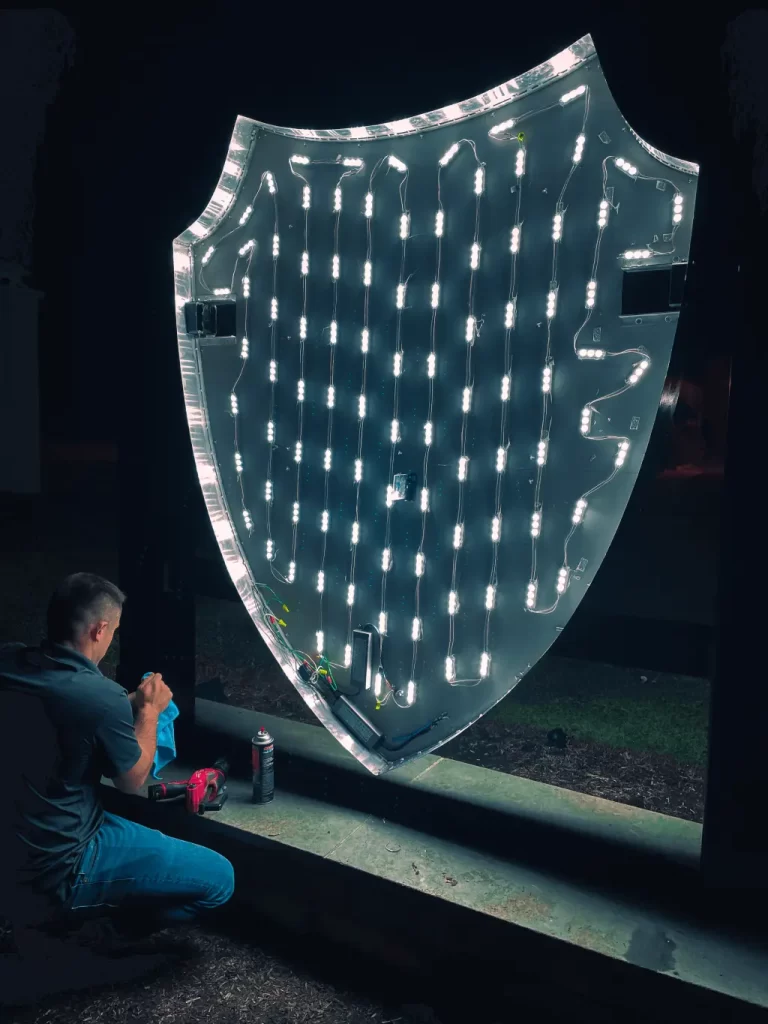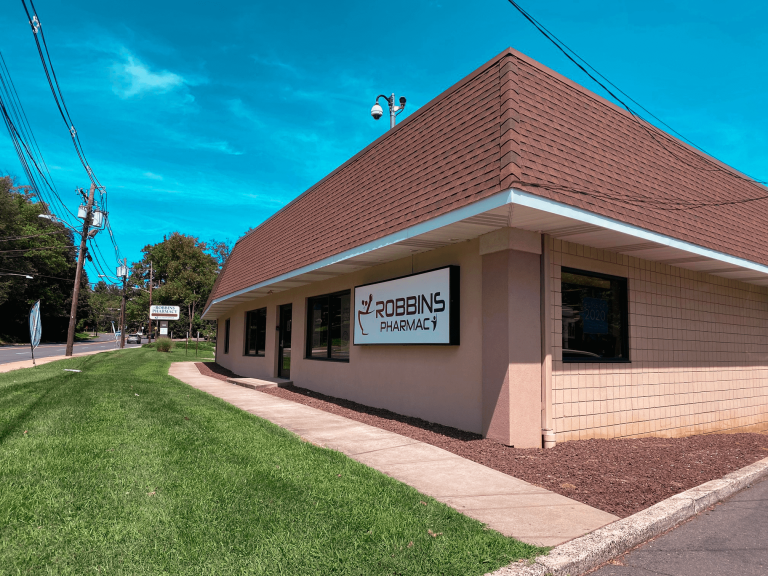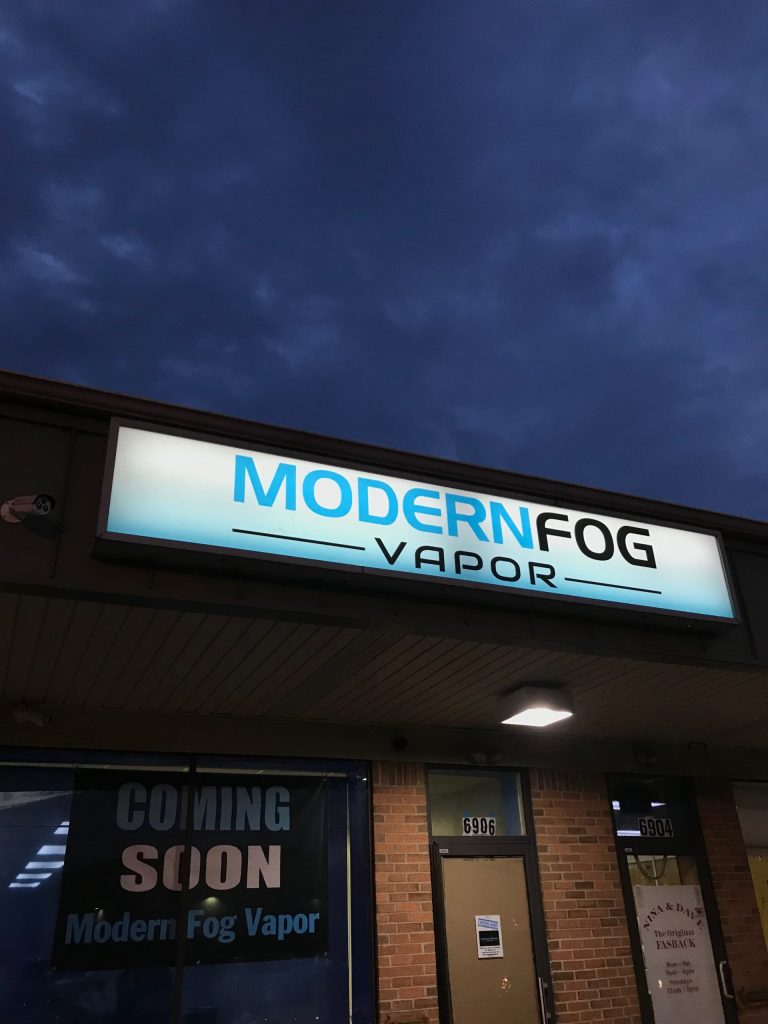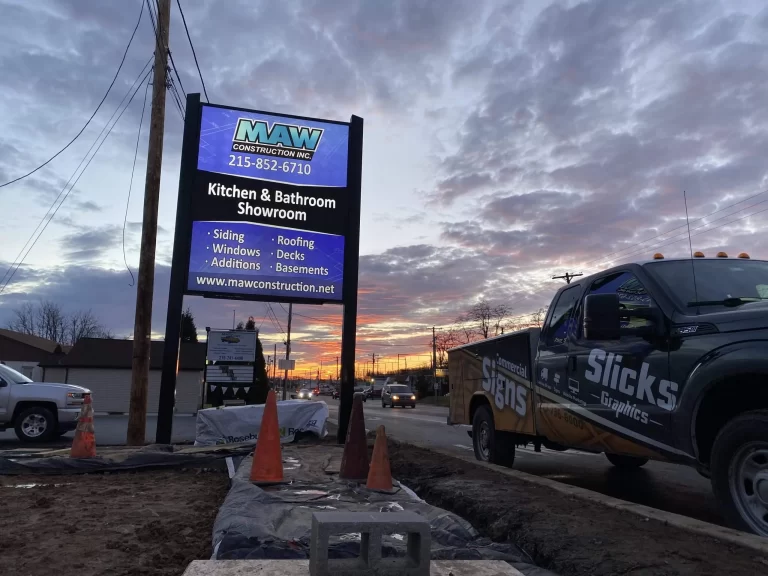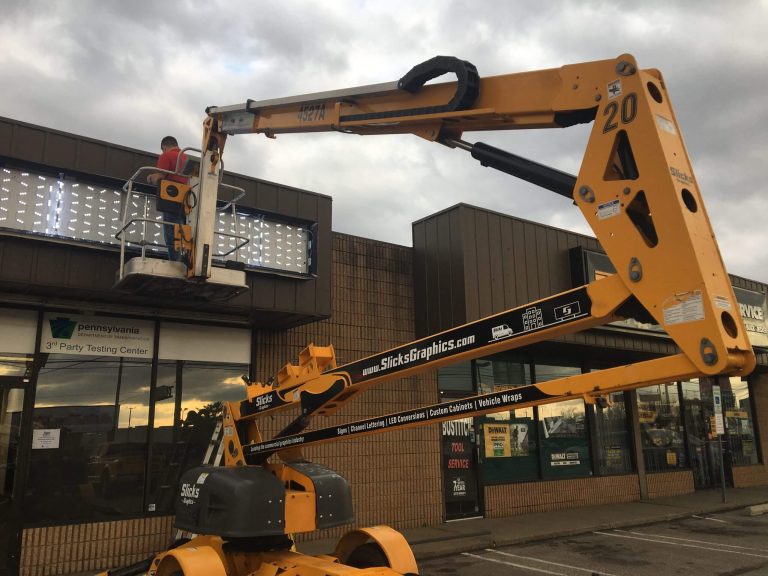 Why Should I Invest in an
LED Sign

?
LED Backlit Business Signs Help Boost Brand Awareness
LED signs are important to standing out from the competition. They grab the attention of those passing by, especially with illuminated signage. If you're looking to advertise your business in a bigger and better way, an LED backlit sign can accomplish just that. SG Sign Company offers the highest quality materials, tools, and skills to bring you the custom LED sign you've been looking for.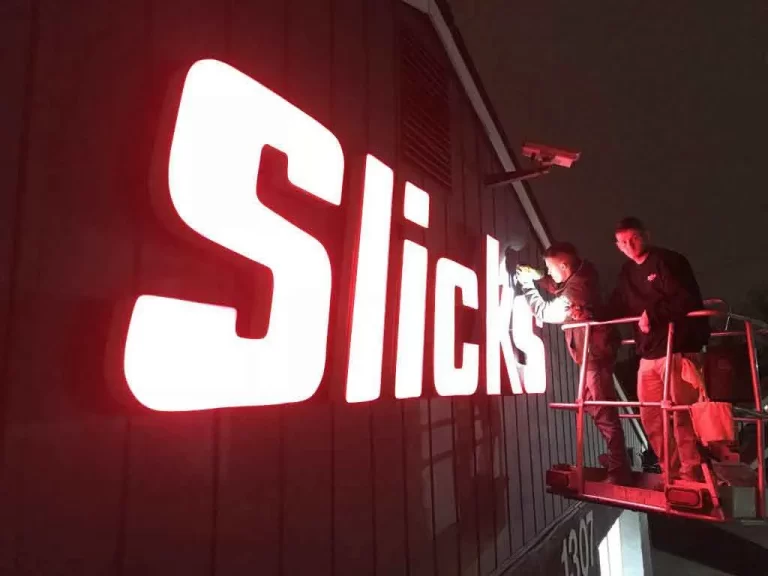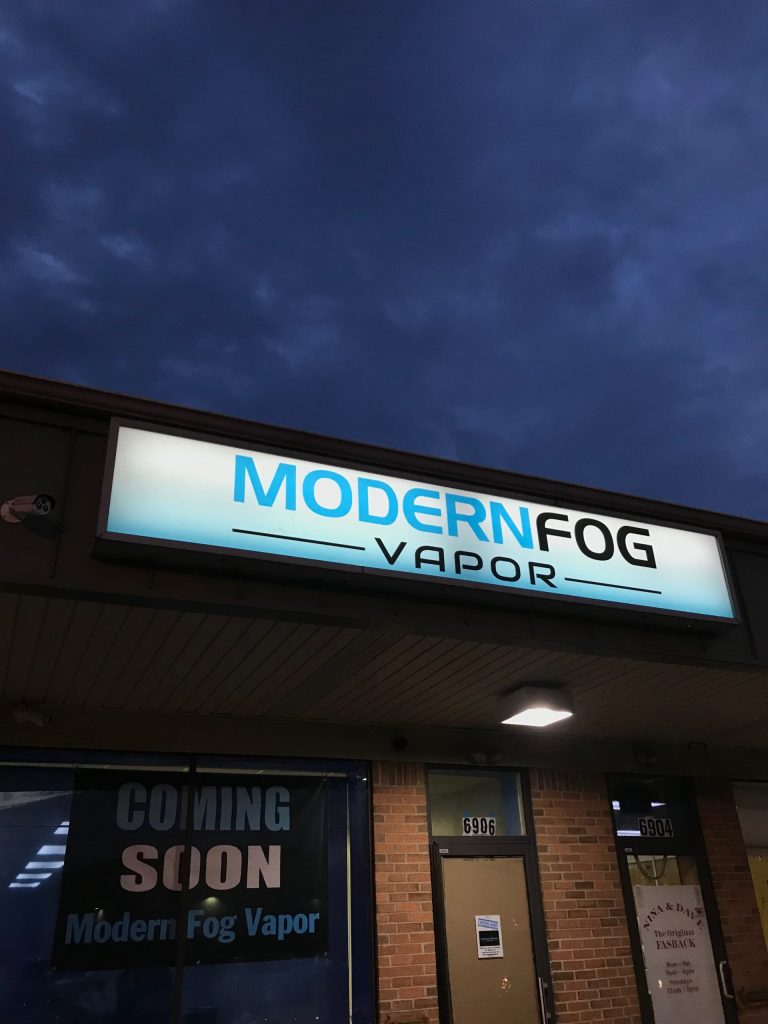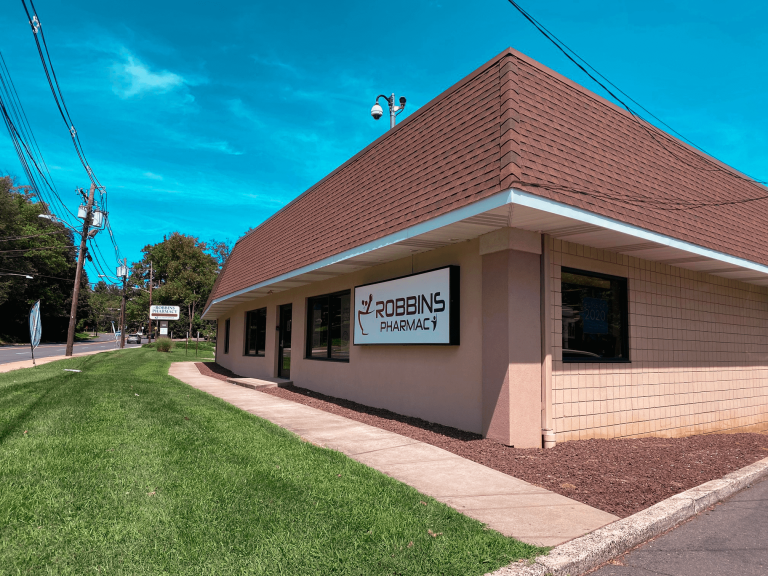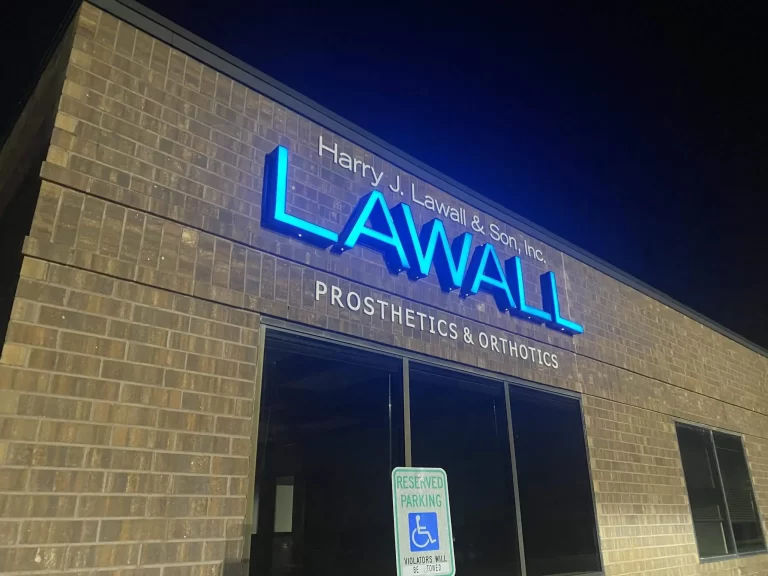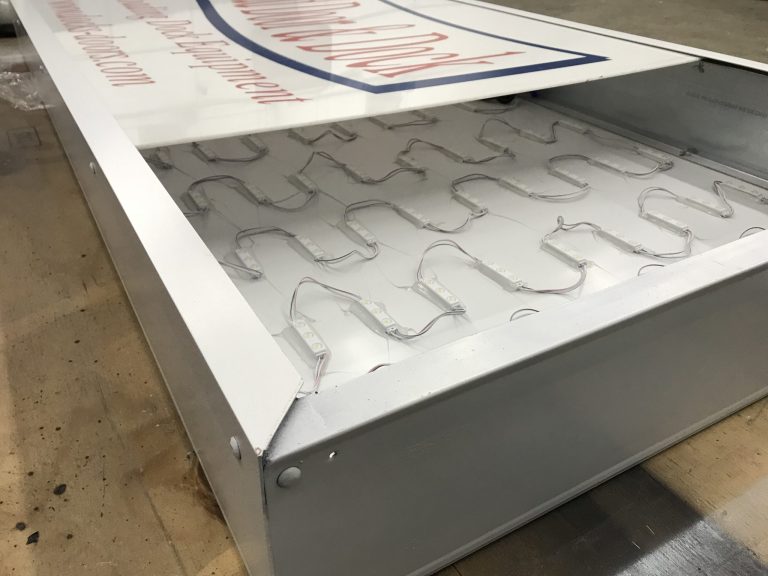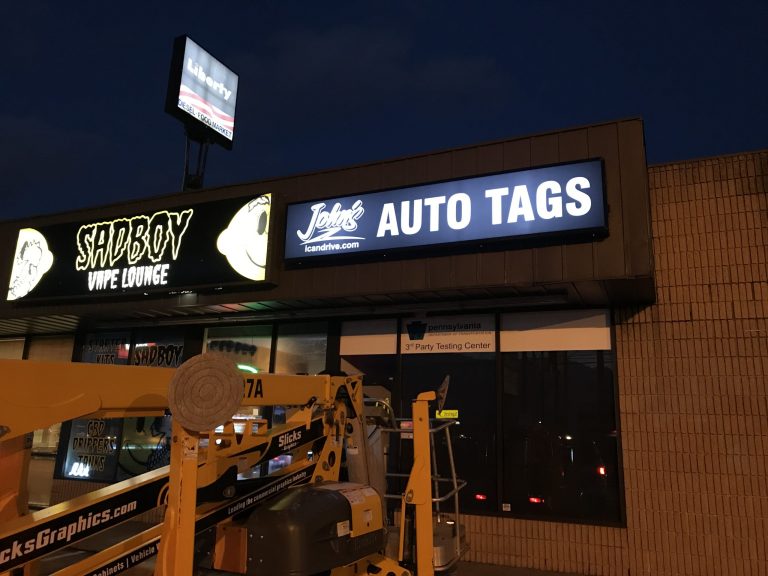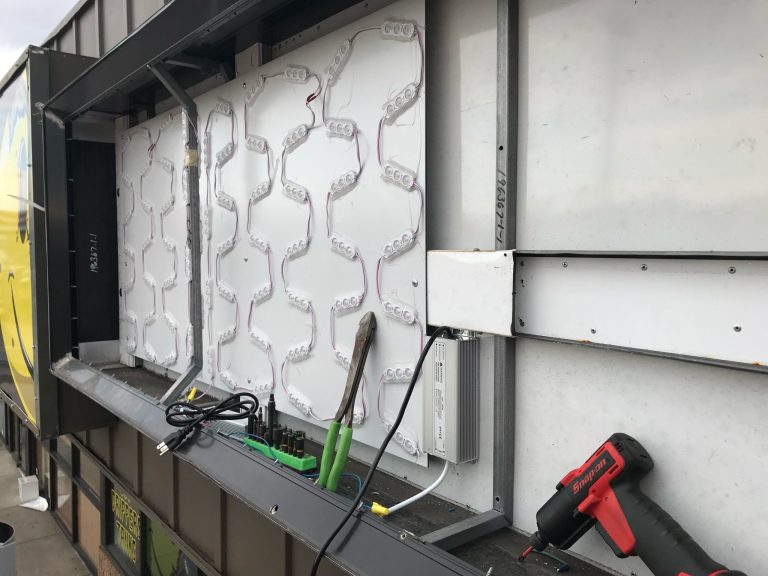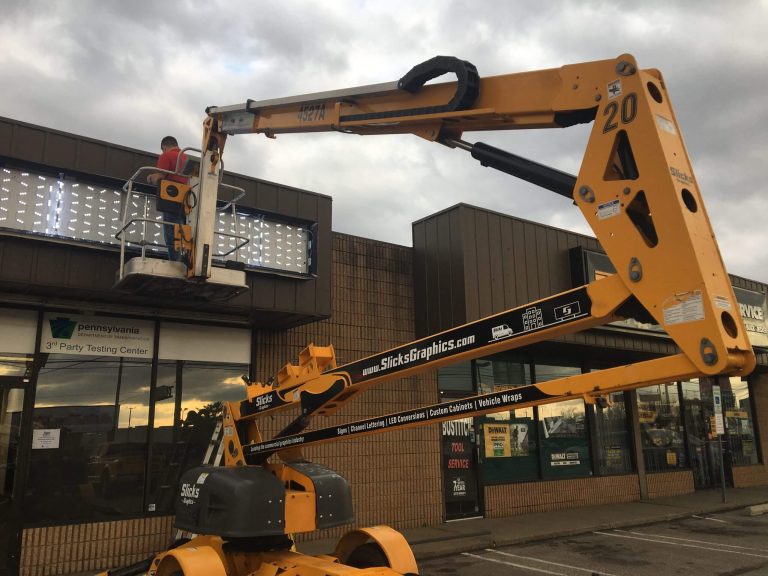 LED Backlit
Business Signs
Custom LED Backlit Signs and Graphics
Our design team is committed to bringing you the highest quality artwork to catch the eyes of potential customers. Not only do we specialize in vehicle wrap designs, we also offer quality design services for your storefront LED backlit sign. We'll work alongside you to come up with a design that matches your brand and boosts your name and services around the community. You'll be sure to stand out amongst the competition.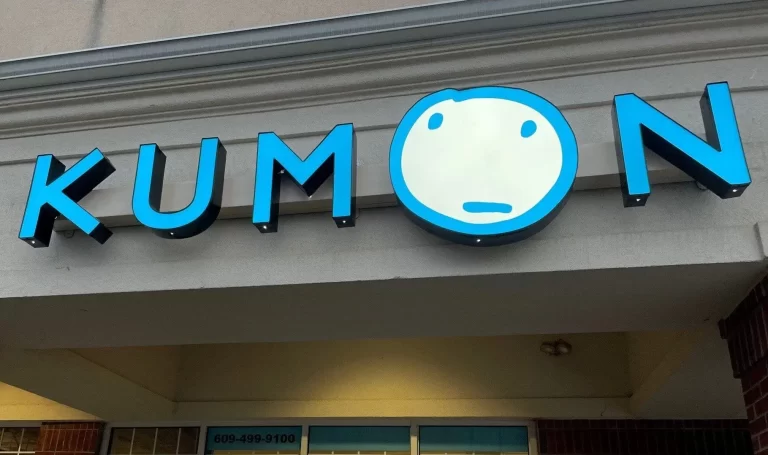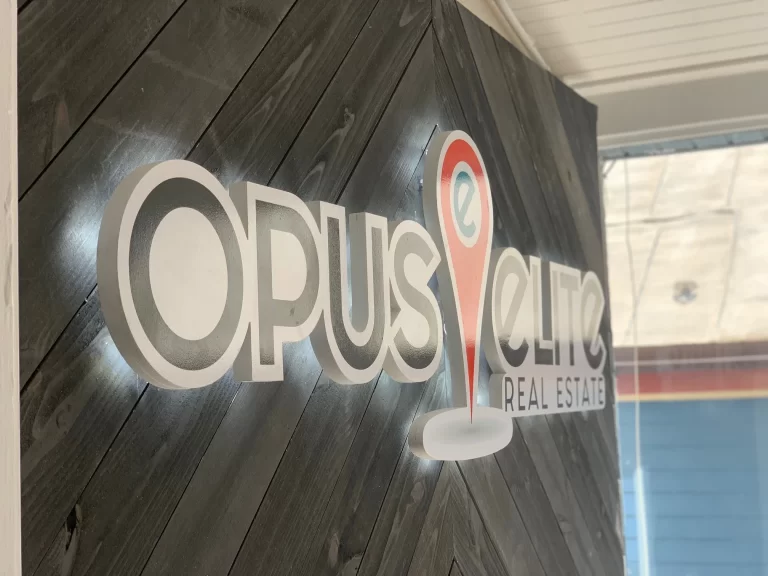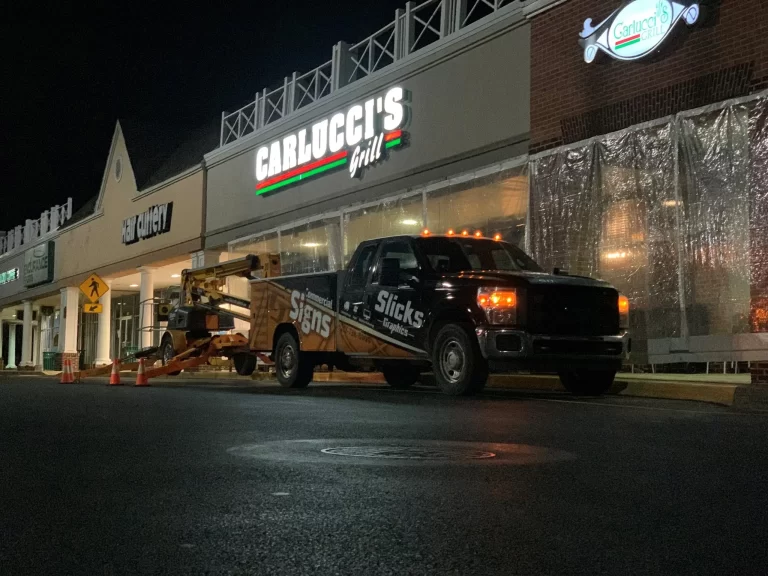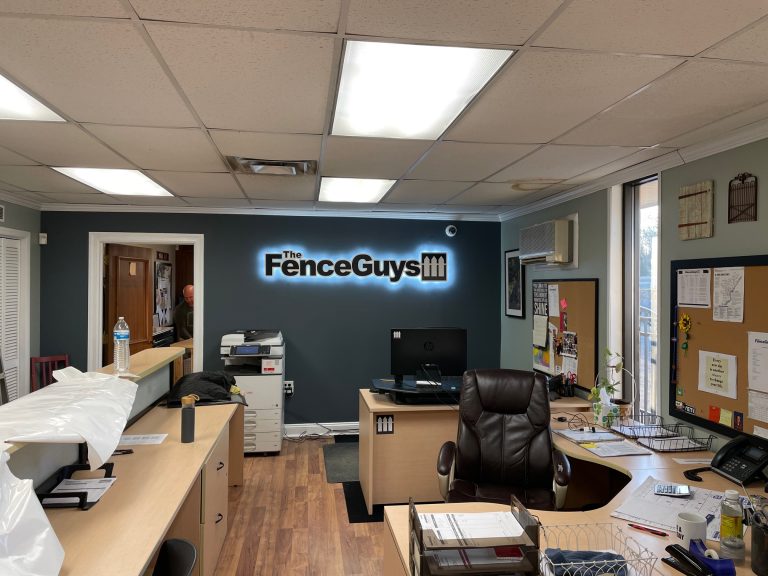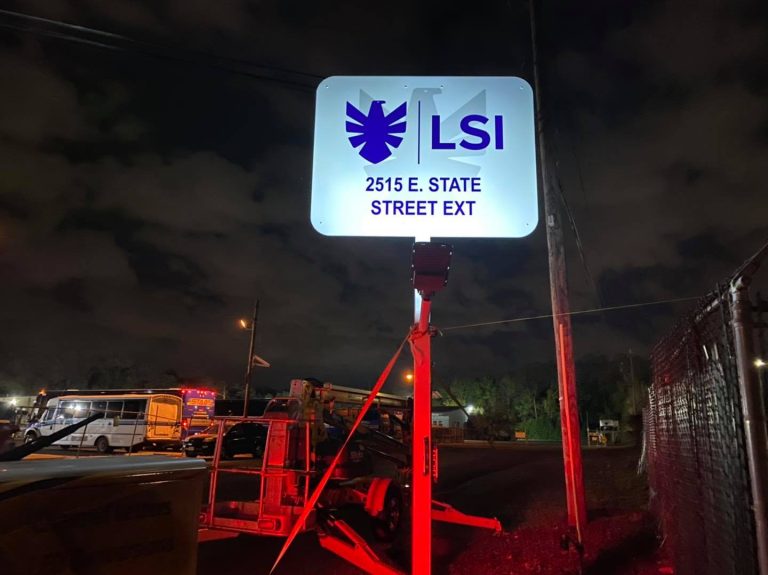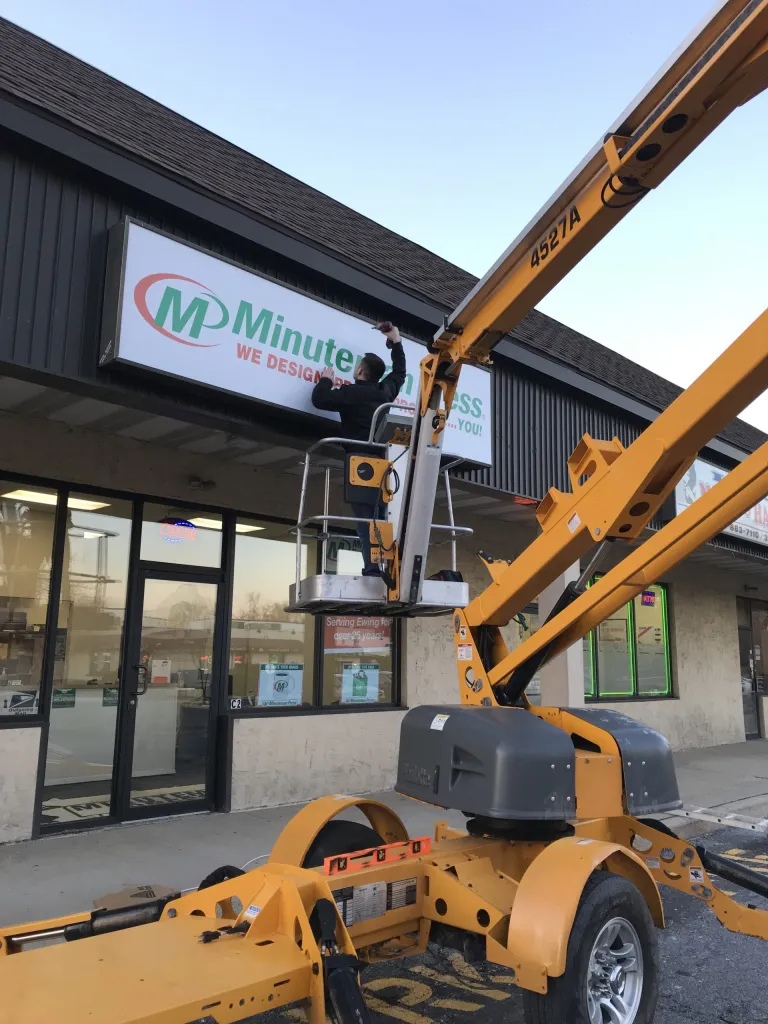 Commercial Sign Cabinets Built In Our Shop
LED backlit graphics are a great way to stand out beyond all hours of the day. LED backlit signs are a very bright alternative to traditional ballast lighting signage. Our backlit cabinet signs are made with high performance lighting components by Hanley LED. Moreover, they are built from precision cut sheets of acrylic and poly-carbonate materials, ready to withstand the test of time in all weather conditions. The translucent films are made with cast vinyl materials by 3M & Brightline. Optional LED cabinet conversion and retrofitting services available as well.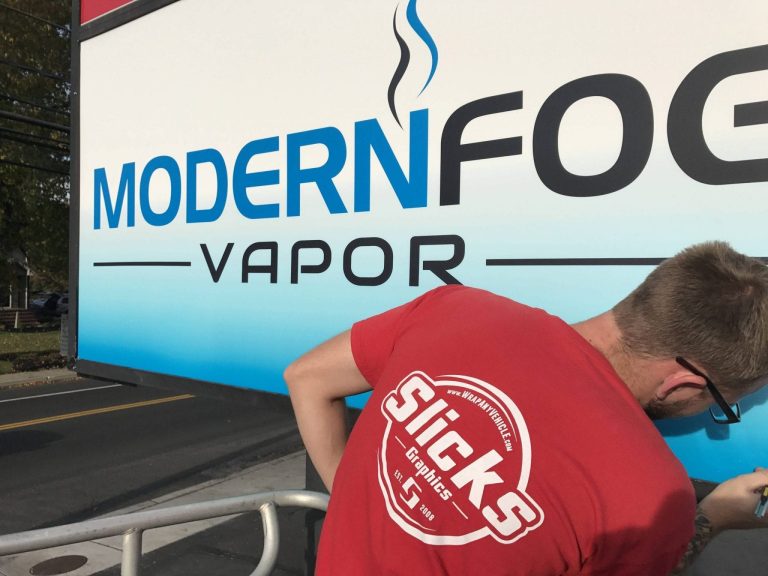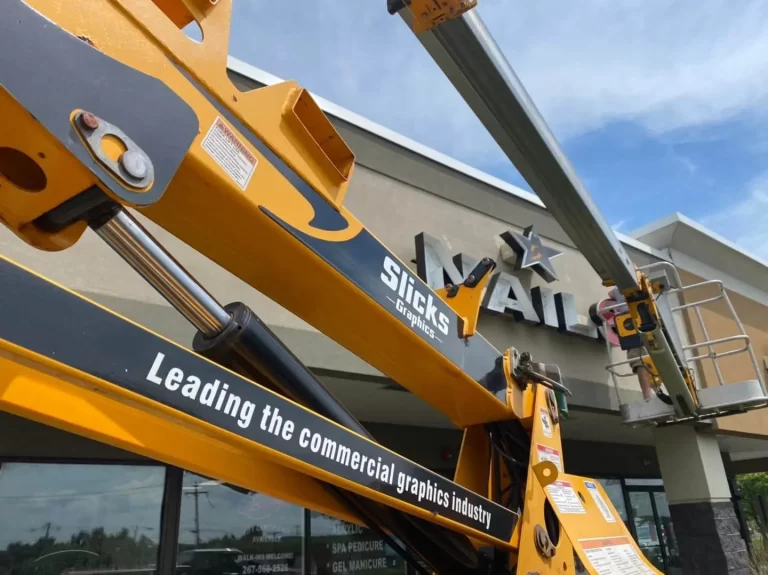 LED Backlit Sign
Services
We offer the best in professional and certified sign installation services. Need to remove an old sign? We also offer sign removal services as well. We'll come to your location with all the necessary tools and materials and install the sign for you in a timely manner. If you're looking to get custom commercial signs for your business, look no further than SG Sign Company.
Sign Installation and Removal Company in NJ, PA, & DE​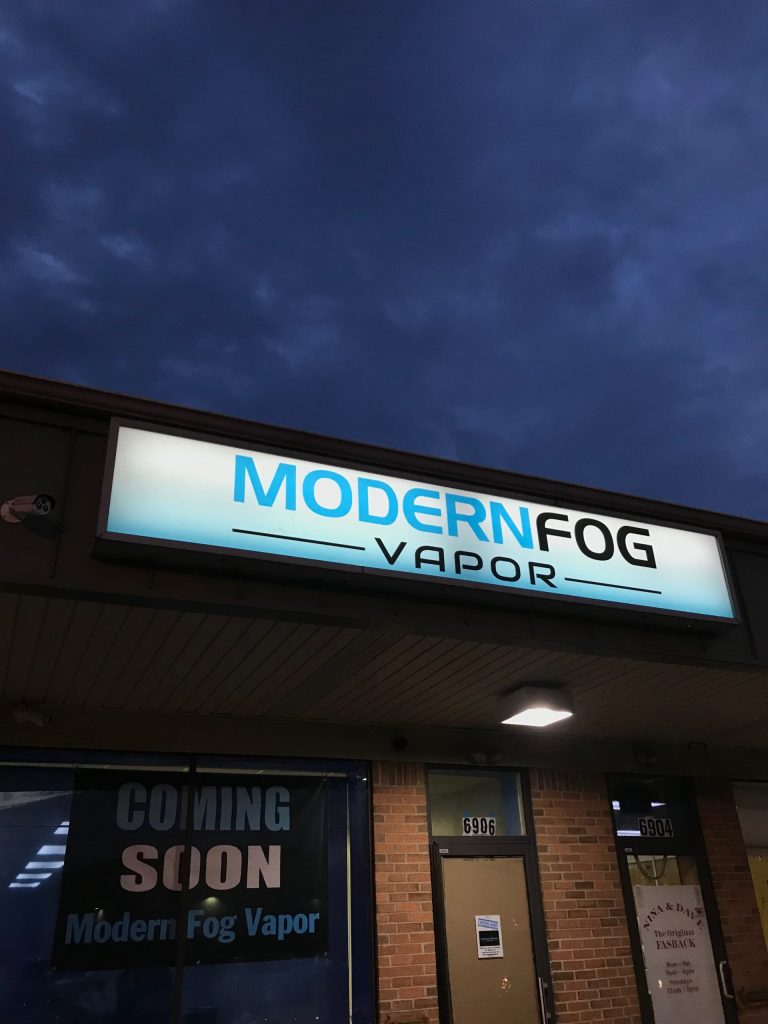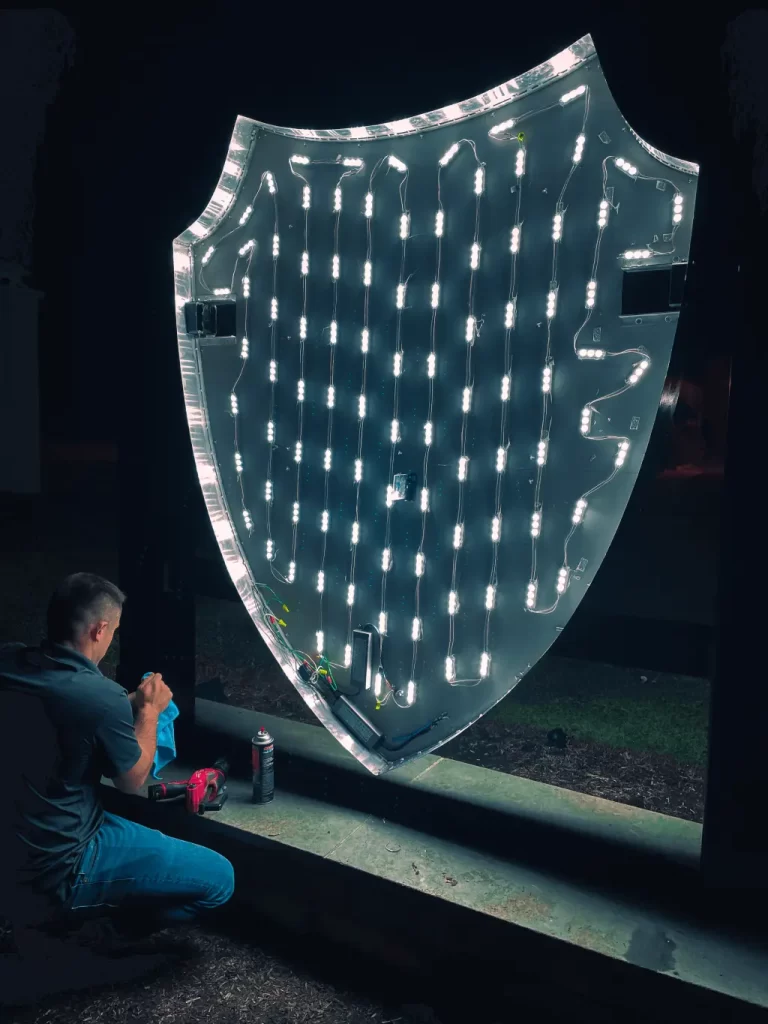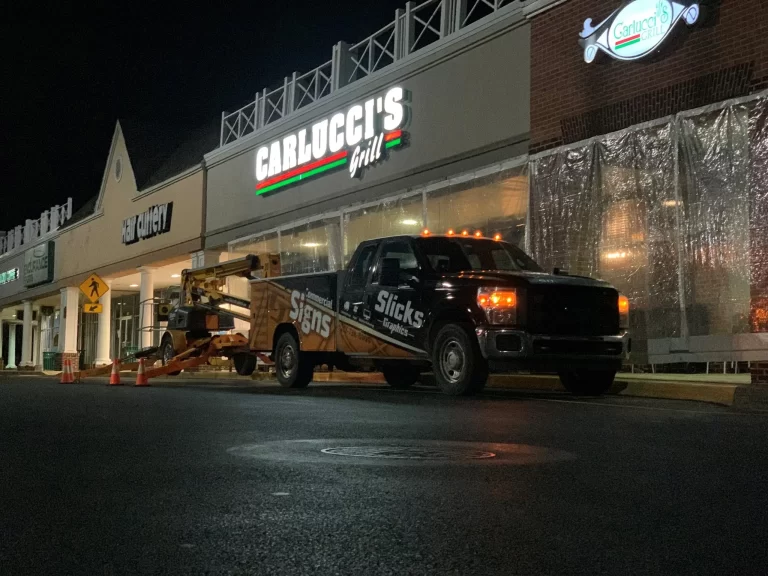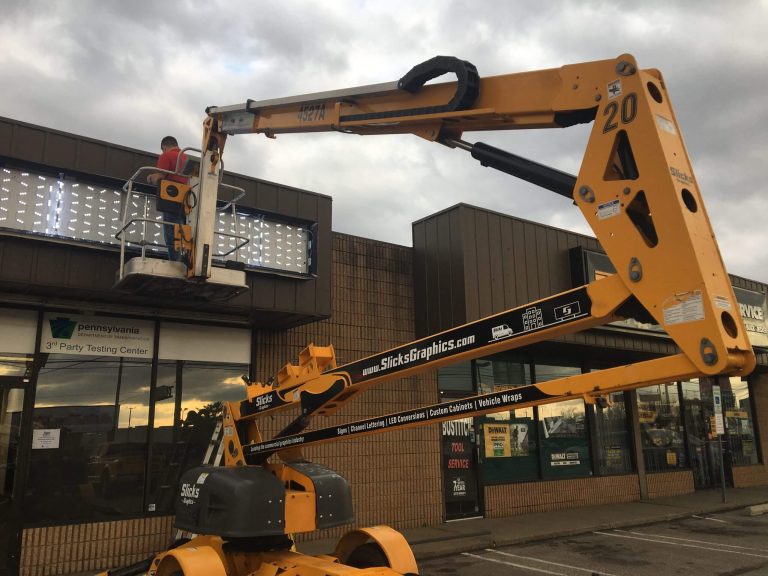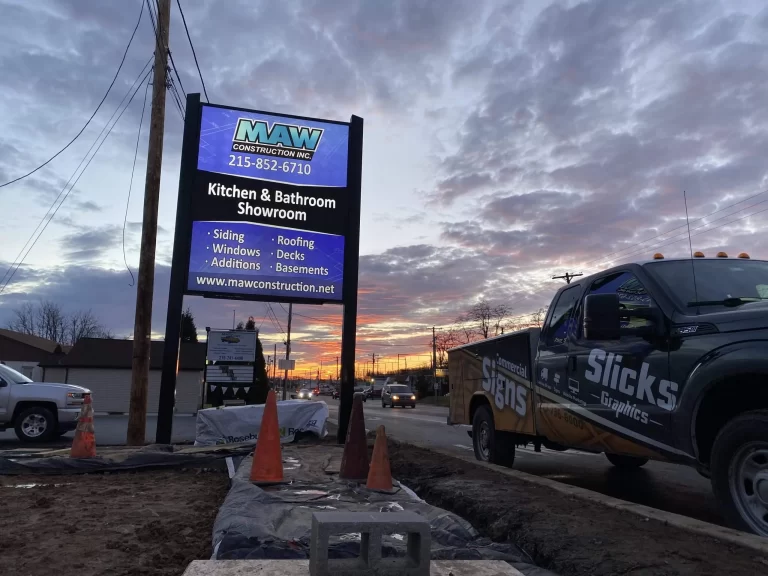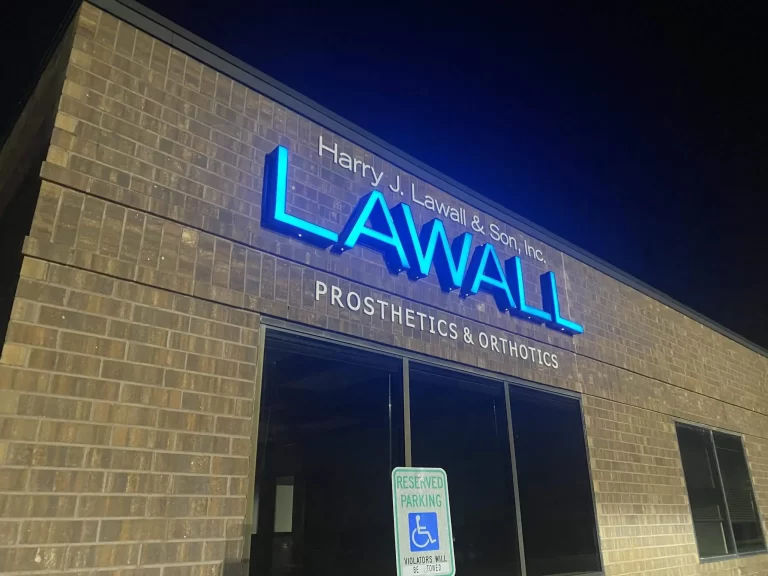 SG Sign Company Offers Commercial Sign Repairs & LED Conversions
We offer replacement sheets for the sign's face if the cabinet  itself is in good shape from the previous owner. We also offer LED retrofits for signs that have out-of-date electrical wiring as well as LED replacement for LED backlit letters. At SG Sign Company we make sure your sign will shine brighter and longer than your competition's. If you are unsure about the current state of your LED sign's lighting, be sure to contact us. We'll help you figure out what to do next.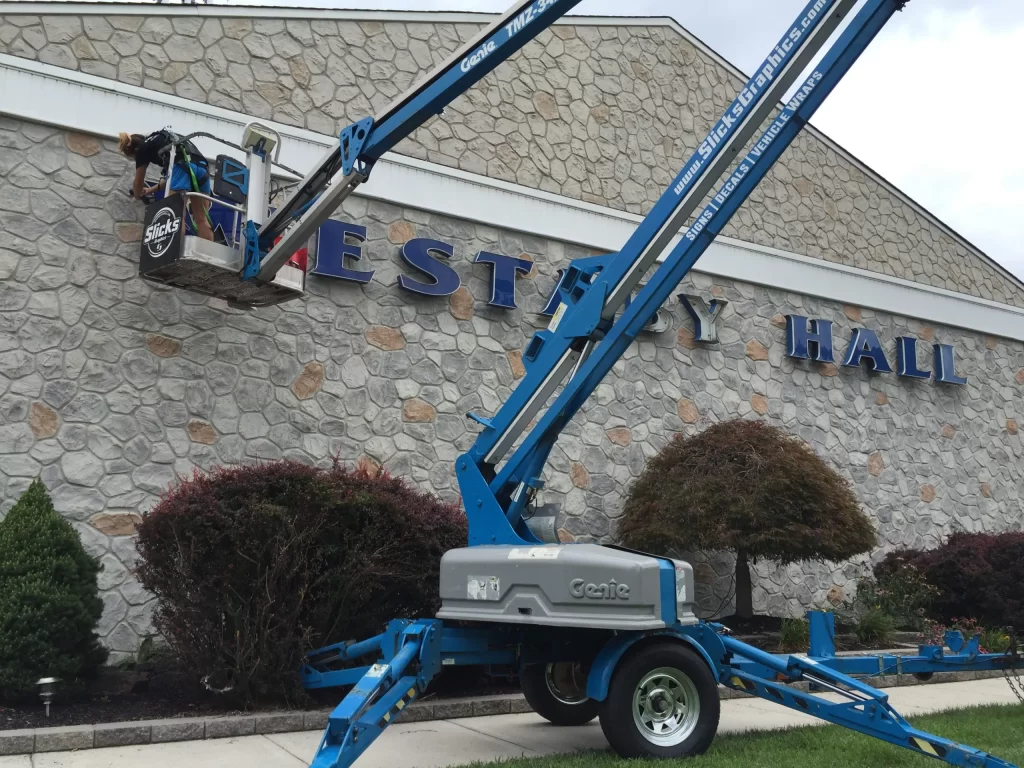 Looking for a Custom
LED Backlit

Sign?
Your Local Commercial Sign Company Offering Custom LED Backlit Graphics
SG Sign Company is ready to help you build your next sign! Whatever your business, and however large or complex you'd like your sign to be, we're here to help. If you need help deciding on types of signage for your business, contact us today and we'll walk you through the process. We're always ready to help our customers expand their business!