5 Different Types Of Commercial Signage To Benefit Your
Business

and

Brand
Why Is
Signage

So Important?
Signage can be a powerful marketing tool to boost your business and brand. Effective sign design helps create a memorable identity that customers will recognize and trust. Additionally, an attractive sign can grab the attention of passersby and draw them in, increasing your pool of potential customers. This is why investing in good quality commercial signage is one of the best ways you can promote disruption-free brand recognition. So remember your signage is key when it comes to creating a visually appealing environment for your business.
The Different Types Of
Signage
One of the first types of signage that most people are familiar with are pylon signs. Pylon signs are those tall, freestanding signs that are often utilized by businesses and gas stations on busy roadways. Pylon signs are beneficial for businesses because they are highly visible and can be seen from a distance, even at night since pylon signs also have numerous ways they can be illuminated. If your business is located on a busy road and you're looking for a way to increase your business's visibility, pylon signs are always a great option.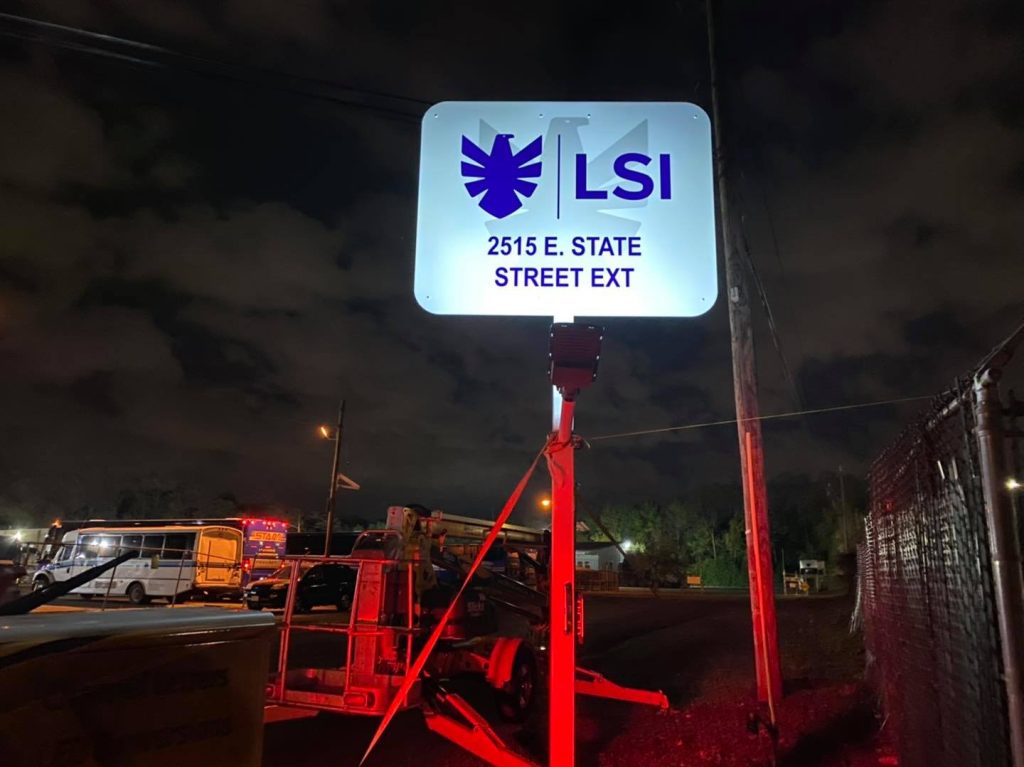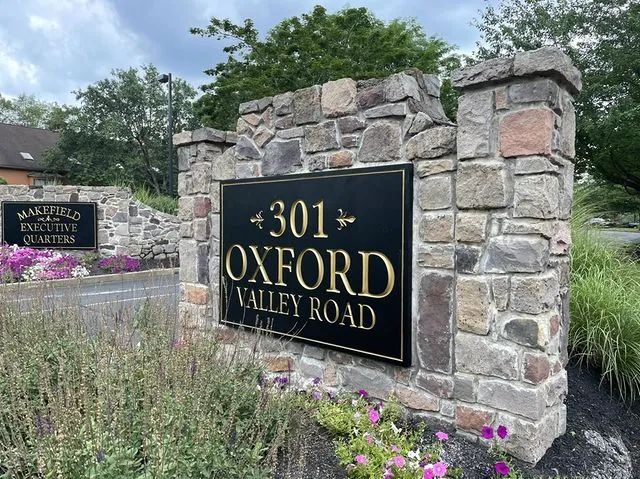 Monument signs are freestanding signs that are typically used to identify a business or landmark. Monument signs are usually made from long lasting materials such as stone, brick, or metal, and they can be quite large and impressive. Monument signs are an excellent way to make your business stand out from the competition by giving it a level of sophistication that cannot be achieved by other types of signage. If you are looking for a way to improve your visibility and brand awareness, then a monument sign may be the perfect solution for you.
Channel Letter Signs are a type of signage used commonly for storefronts. They are three-dimensional letters that are usually illuminated, making them highly visible even at night. Channel letter signs can be made from a variety of materials, but they are most commonly made from aluminum. This makes them very durable, meaning they will last for many years with minimal maintenance. Additionally, channel letter signs can be customized to match your brand identity. You can choose the colors, font, and size of your channel letter sign to ensure it is in line with the rest of your marketing collateral. channel letter signs are an effective way to promote your business and attract customers, making them a worthwhile investment for any business owner.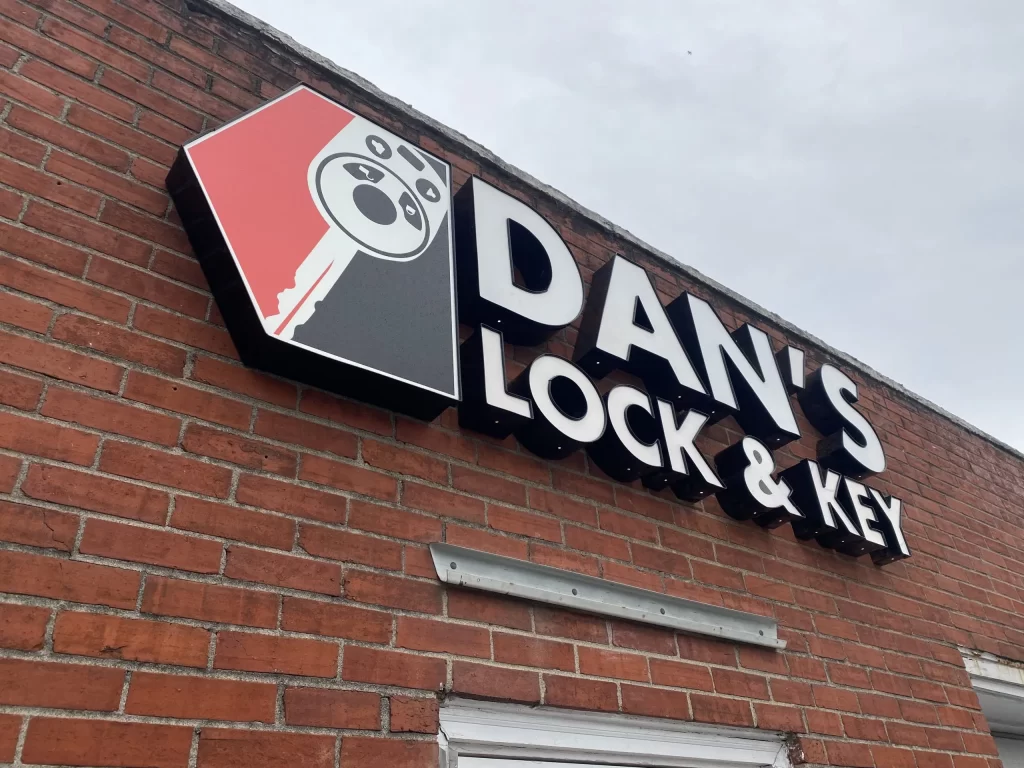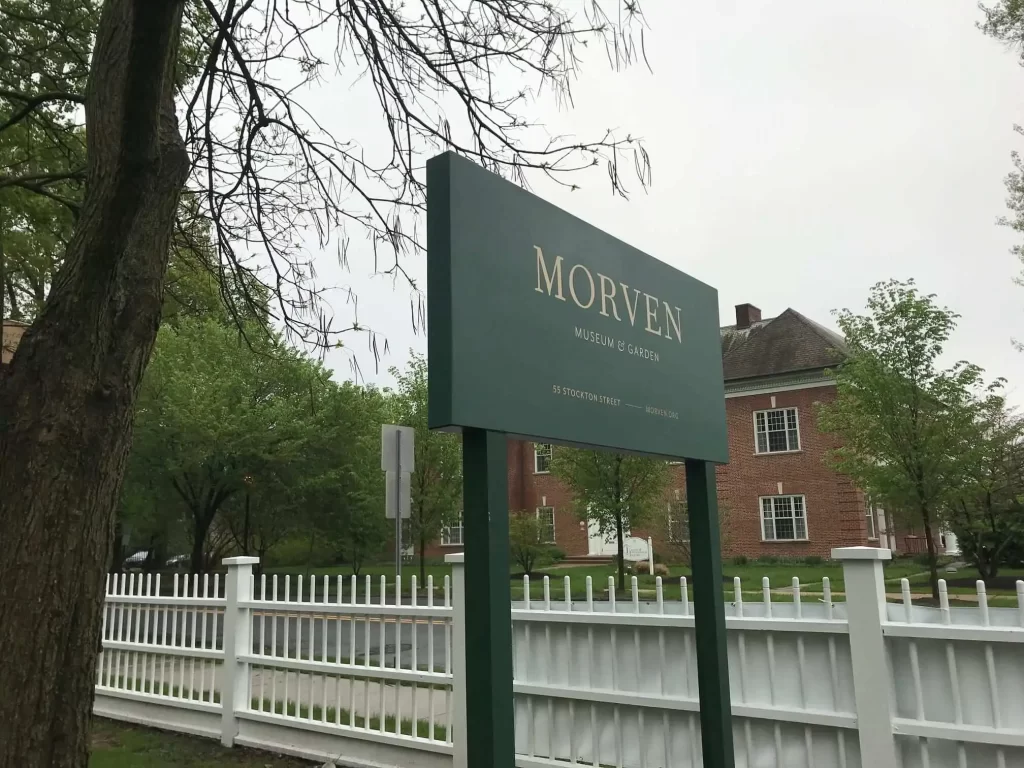 Finally, custom wayfinding signs are essential for any businesses that has a large location, multiple locations, or receives a lot of foot traffic. Exterior and outdoor wayfinding signs as well as interior wayfinding signs will help customers navigate their way around the premises with ease.
Try Our Signage Solutions For Your
Business

!
Ultimately, the type of signage that is right for a particular business will depend on your company's needs and budget. But with so many options available and our personalized services, we will be able to find a perfect fit for you and your business. If you are in need of a unique sign for your business, sign repairs, or even an LED conversion to make your current sign more energy efficient, contact SG Sign Company today!